大和は国のまほろば たたなづく青垣 山ごもれる 大和しうるはし

いにしえの時代より積み重ねた文化と美しい自然がもたらす、観光・食・農産物・伝統工芸。 日本のはじまりの地、奈良にはここにしかない豊かさがあります。特別な奈良との出会いを見つけに、奈良まほろば館へおこしください。
Floor guide フロアガイド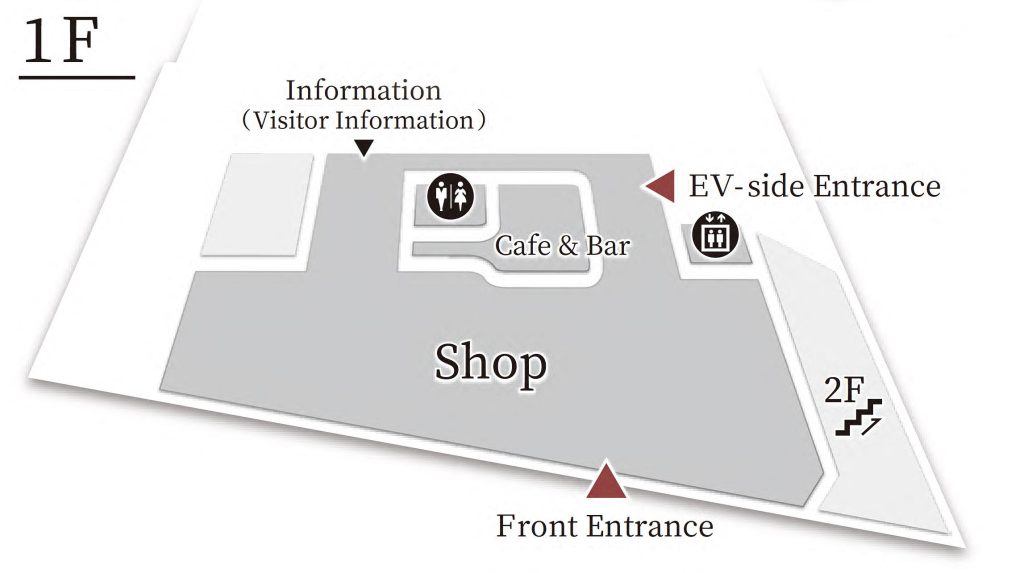 ■ Shop
奈良で見つけた良いものを通して、心地よい暮らしのヒントをご提案いたします。
■ Cafe & Bar
奈良の地酒やかき氷、shopでのイベントと連動したメニューを気軽にお楽しみいただけます。
■ Information(観光案内)
奈良観光のお手伝い。奈良を知り尽くした観光コンシェルジュが旬の奈良情報をご案内いたします。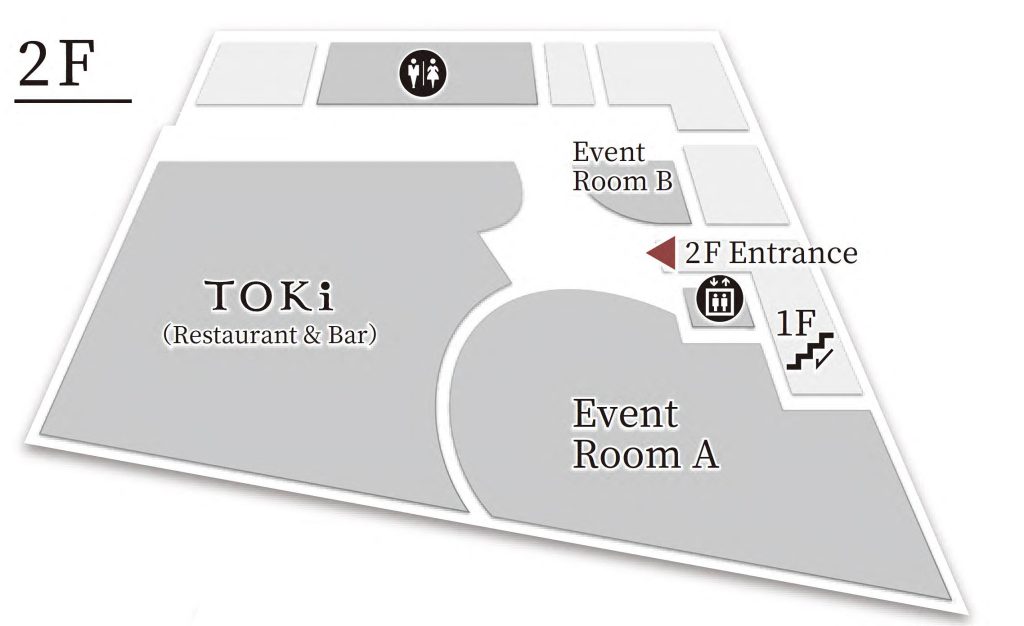 ■ TOKi (Restaurant & Bar)
美味しさで奈良を感じるレストラン&バル。奈良直送の食材を用いた料理で奈良を表現し、生産者の思いを伝えます。
■ Event Room A・B
講座や展示などのイベントを行い、奈良の魅力を発信します。
---
1F
Shop
The shop introduces stories of individual items originating in Nara with distinct attractions. Specialties of Nara that enrich your daily lives are available.
Cafe&Bar
Snowballs topped with specialty ingredients from Nara, the "snowball mecca." Japanese sake brands deeply associated with the history of Nara and carefully-made craft beer conveying new senses of Nara. Various other casual foods of Nara are also available.
2F
TOKi (Restaurant & Bar)
Through partnership with producers in Nara, TOKi offers a menu for a gastronomic experience of enjoying seasonal ingredients, cultures, and the history of Nara through dishes. At TOKi, you can enjoy a course at the restaurant area and a la carte dishes at the bar area, including seasonal dishes with wines, Nara specialty sake and fruit beverages.
Event Room A・B
Events for visitors' in-depth learning of Nara, including lectures by monks of famous temples and shrines of Nara and other experts and workshops for hands-on experience of Nara cultures and cuisines, are held regularly. At the Visitor Information Desk, tourism concierges with deep knowledge of Nara provide seasonal information and propose sound plans for traveling to Nara. You can expect to learn diverse attraction of the ancient capital Nara in a sophisticated atmosphere.